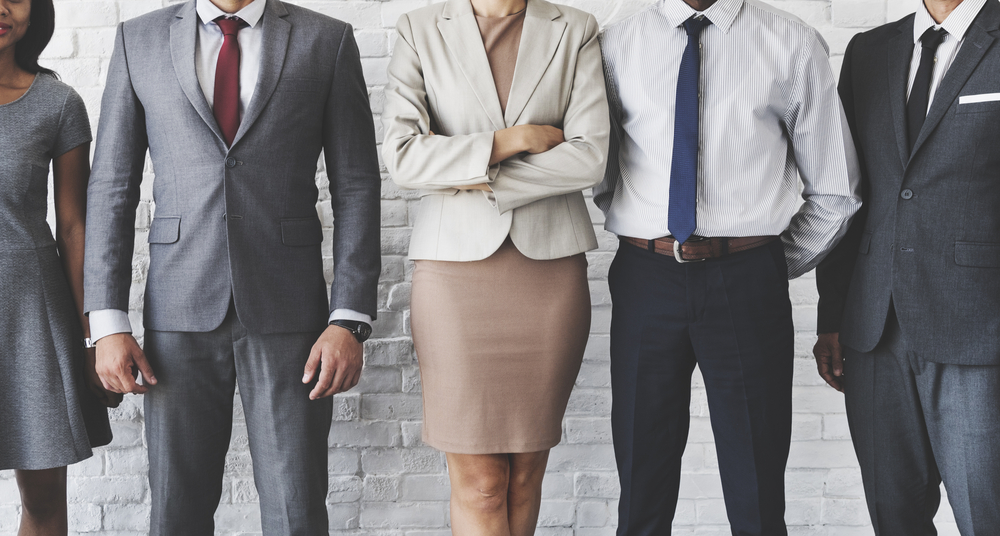 Create a professional consistent look for your company
Headshots of your team
Your companies brand, image, and success are built upon the team you have. Build trust with you clients by showcasing your team with a professional consistent look that further bolsters your brand.
On location to save you time and money
If you have 5 or more team members you can save money and time by having me set up a studio at your location. Rates start at $500
Keep your Brand consistent into the future
New hires or headshot updates of current staff at a discounted rate.
get started
Let me make this as easy for you as i can. Just hit the link below, fill out the form and i will create a custom quote for your company.